Constructed in 2002, the Yashwantrao Chavan Mumbai - Pune Expressway (MPEW) is a six-lane, 94.5 km controlled access highway owned by Maharashtra State Road Corporation (MSRDC). The Expressway starts at Kalamboli (near Panvel) and ends at Dehu Road (near Pune).
MPEW has two carriageways, each with three concrete lanes, separated by a central divider and a tarmac or concrete shoulder on either side.
Vehicles with fewer than four wheels & agricultural tractors are not permitted, although tractor-trailers (semi-trailer rigs) are permitted.
The Expressway has four toll plazas: Shedung located at 8KM, Savroli located at 33KM, Lonavala located at 55KM and Talegaon located at 83KM.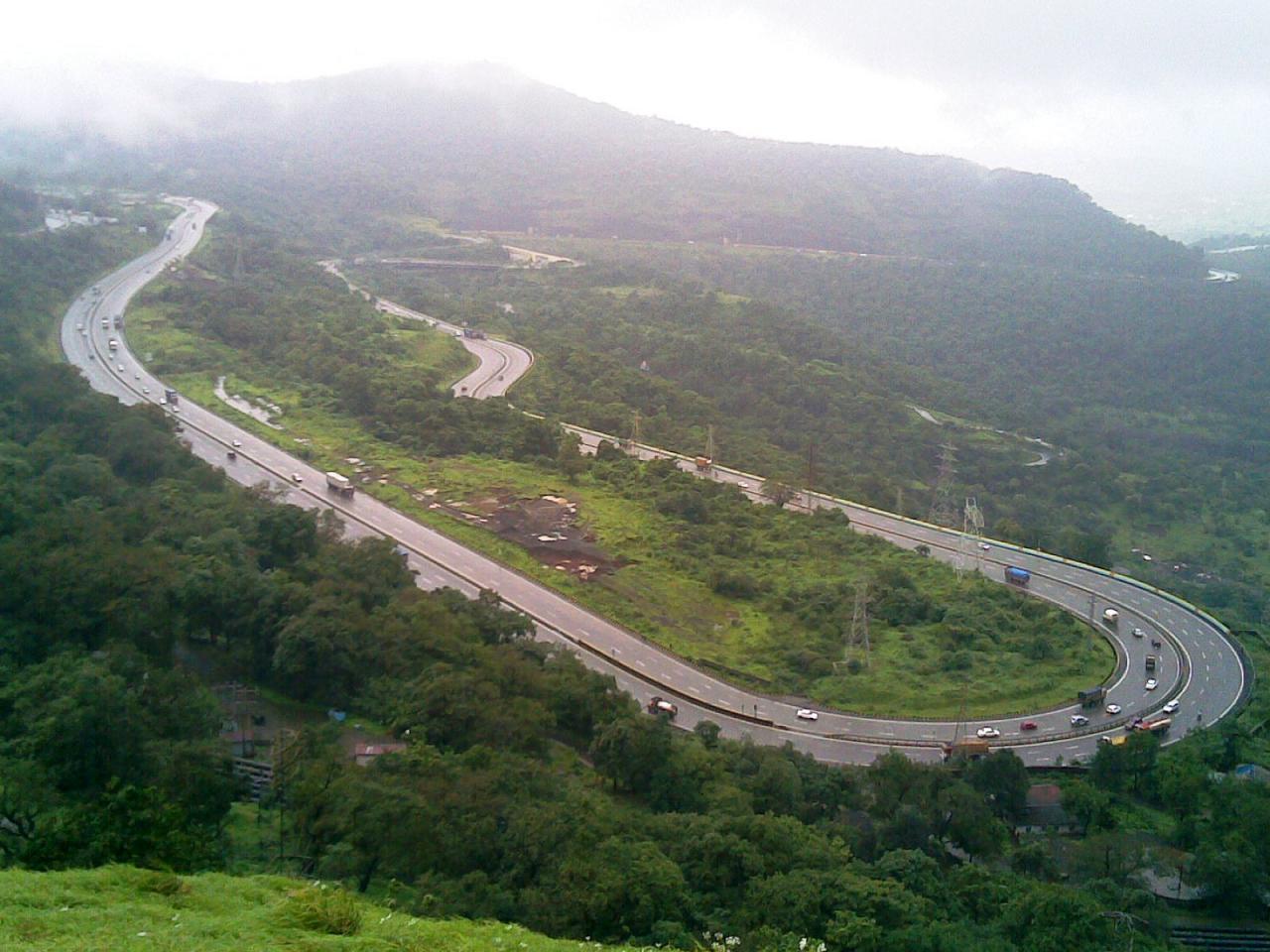 DID YOU KNOW?
● The Mumbai Pune Expressway is India's first six-lane access control Expressway
● It is the 6th Longest expressway in India.
● Today the expressway carries an upwards of 85,000 motorized vehicles on any given day, thus making it one of India's busiest routes.
● The MPEW is also envisaged as a Knowledge Corridor. It connects the financial capital Mumbai to education hub of Pune.
● Optic-fiber cable link is provided all along the expressway.
● Unfortunately though, the expressway also suffers a higher number of crashes and consequent fatalities.